Have extra space, but no time to host?
Now you can get a local co-host to help host your spare space so you can earn extra money.
Update calendar and pricing

Local hosts, local knowledge
Co-hosts can provide neighborhood-specific tips to guests so they can experience the same local shops they love.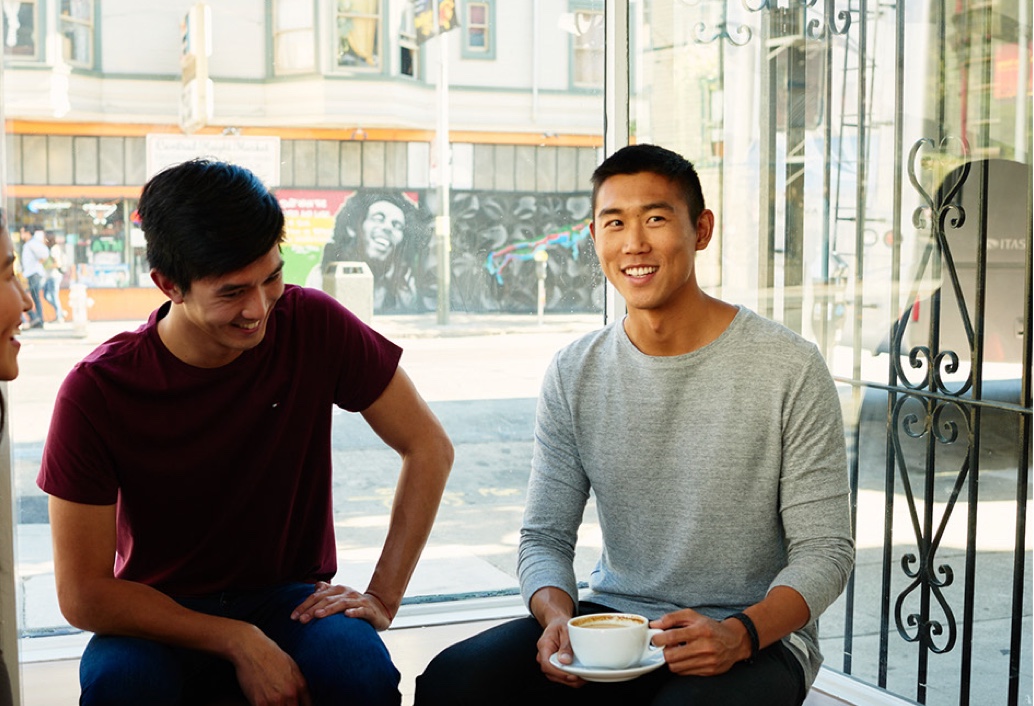 You'll work with hosts who know how to be successful on Airbnb and understand what guests are looking for when they travel.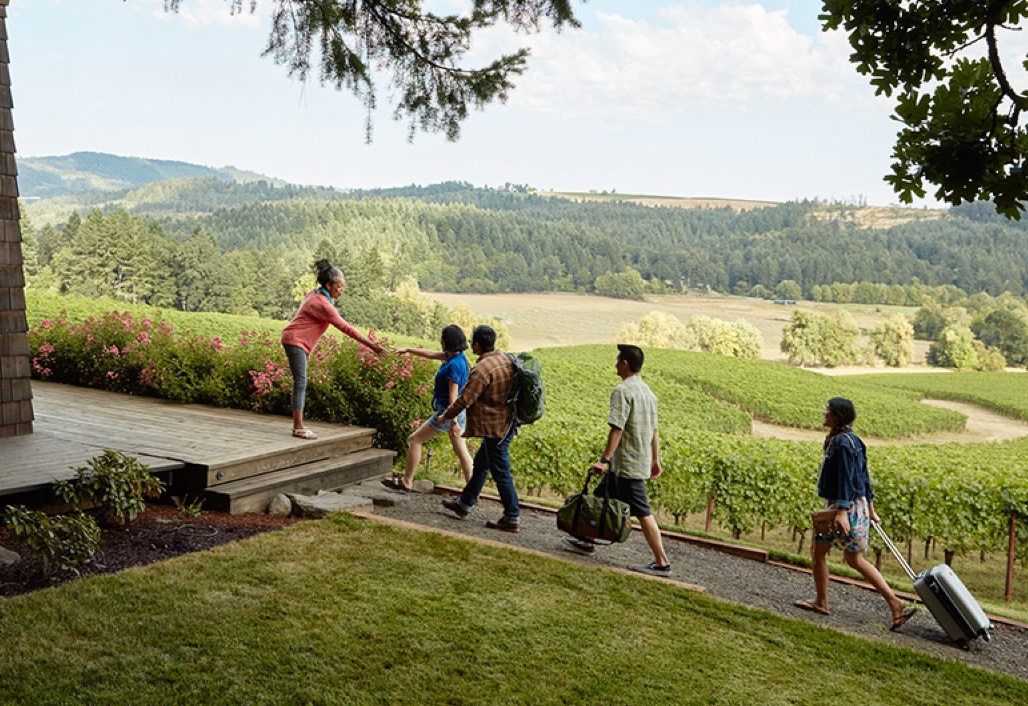 Close by for urgent issues
Having a local co-hosts means they can quickly help your guests when they need it most.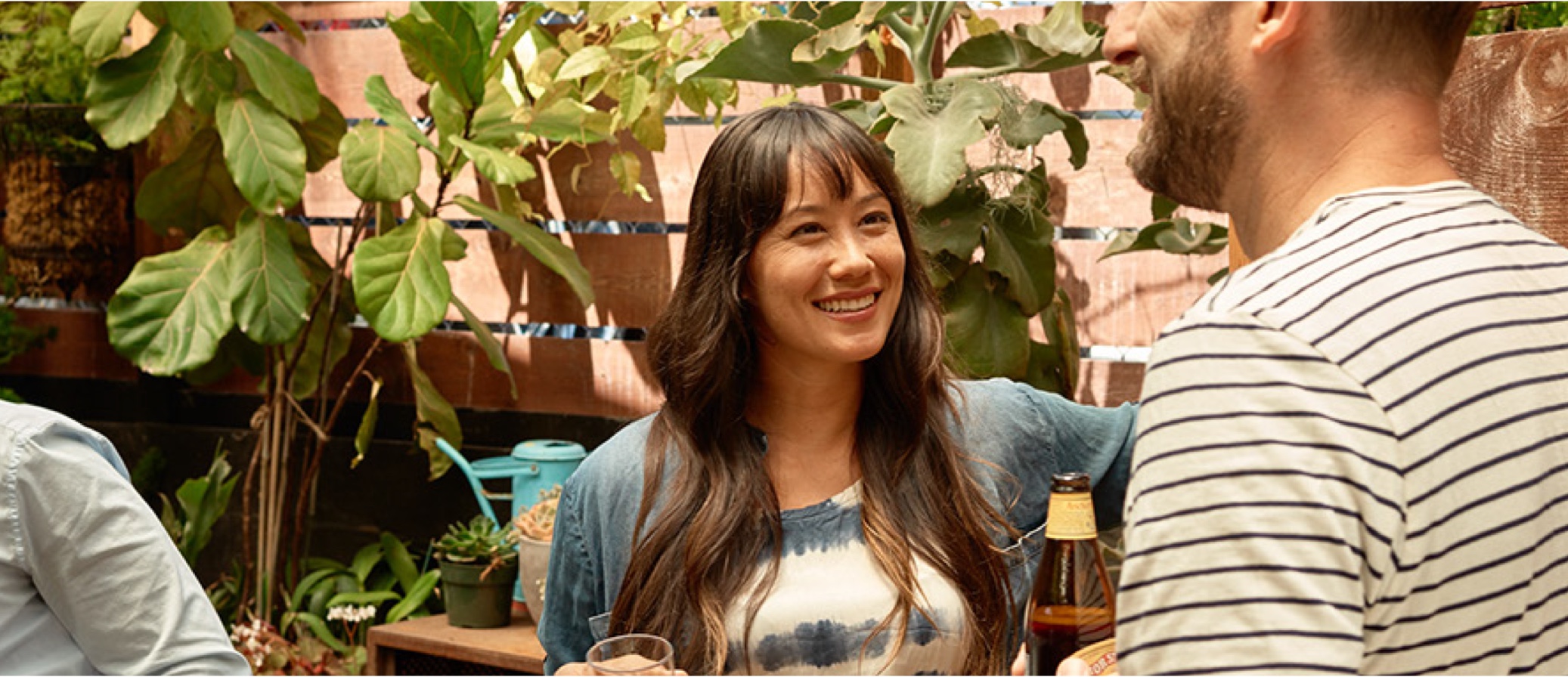 Each local co-host has their own unique approach to hosting. They inspire through their dedication, experience, and creativity.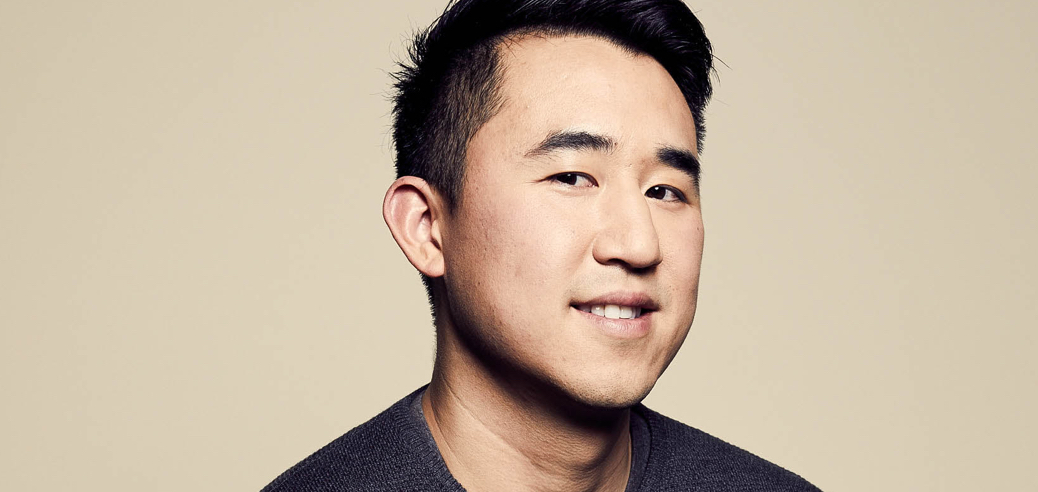 ---
"
"
Co-hosting allows more open availability in our listing, increasing the number of bookings in a month.
"
Your home, their hospitality
Local co-hosts now available in
Austin

· 

Chicago

· 

Dublin

· 

Miami

· 

Seattle

· 

Tokyo

· 

Toronto

· 

Washington DC
$1,000,000 Host Guarantee
The Host Guarantee protects your home and your stuff from accidental damage. Every host with a listing on Airbnb is eligible for coverage at no additional cost. You don't have to do anything to sign up.
Host Protection Insurance
Host Protection Insurance is designed to protect you from liability in case your guests get hurt or cause property damage. It's automatically included as part of your Airbnb account.
Both guests and hosts have a profile with a picture. After a trip, everyone gets a chance to write a review. Reviews keep guests accountable for treating hosts and their homes with respect.
Want to earn money hosting for your neighborhood?